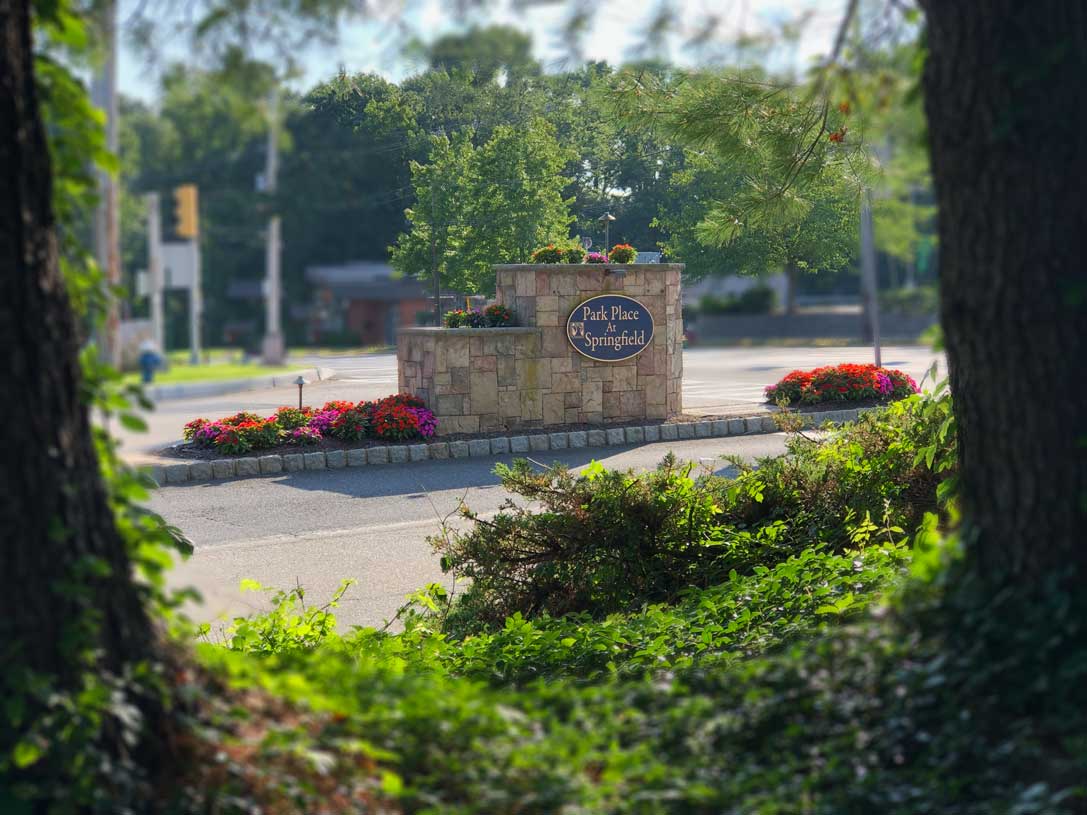 Welcome Springfield
Park Place Condominium Assoc
Welcome Springfield
Park Place Condominium Assoc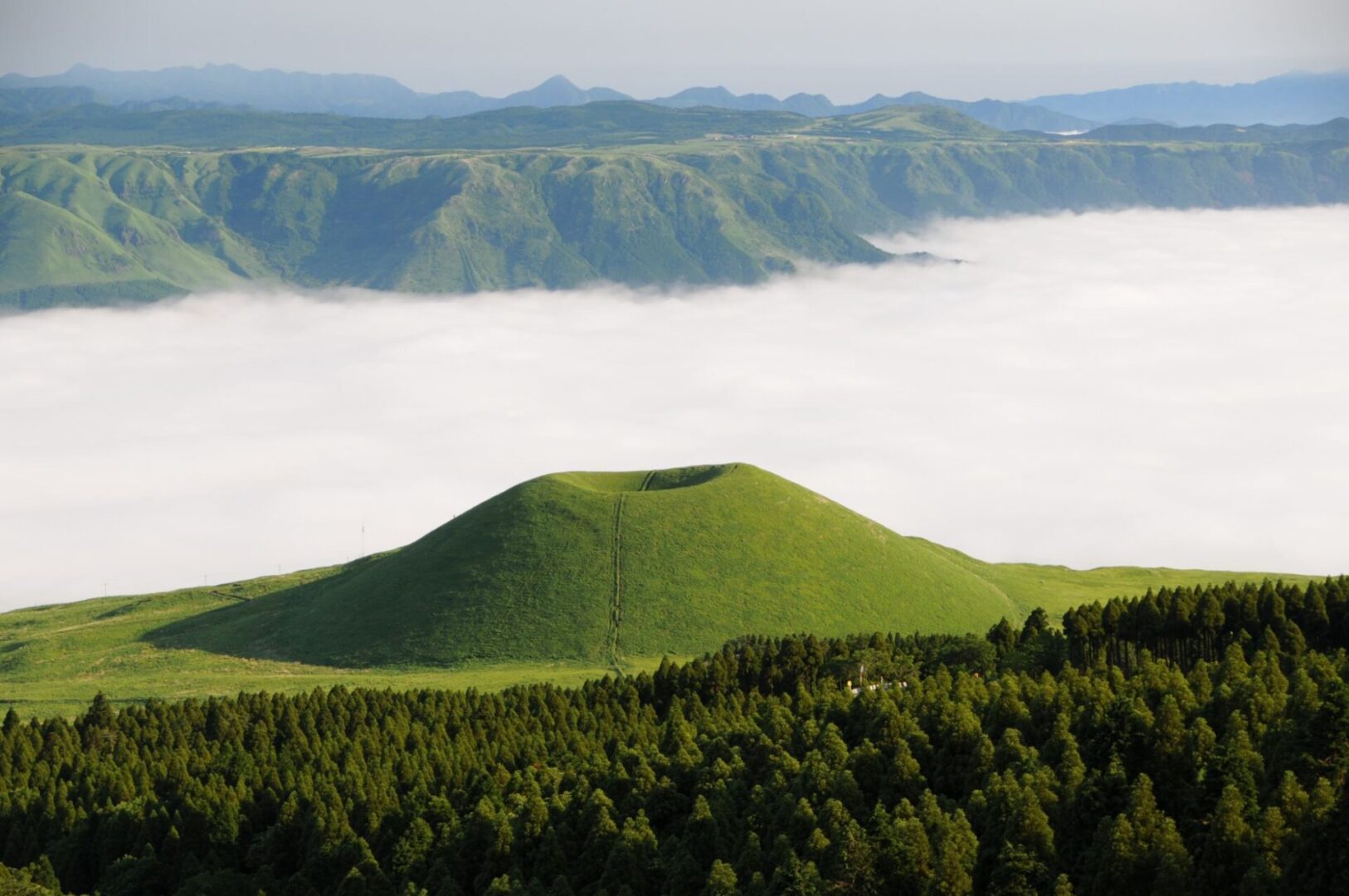 Springfield Park Place is located 22 miles southwest of Mid -Town Manhattan, NYC in the historic Township of Springfield, New Jersey, site of the Revolutionary War Battle of Springfield in 1780. The township is a thriving municipality encompassing 5 square miles with about 15,817 residents.
It is home to the internationally renowned Baltusrol Golf Club.
Park Place is a privately owned gated condominium community comprised of 312 town homes demonstrating a variety of sizes and floor plans.  The homes are nestled in a meticulously maintained quiet eco-system replete with outstanding examples of deciduous and evergreen trees and a variety of perennial and annual plantings. Amenities include heated salt-water pool, tennis/pickleball court and clubhouse.
M-F 8:30-4:30
Open Office Hours MTh 11a-1p
2308 Park Pl,
Springfield, NJ. 07081, United States