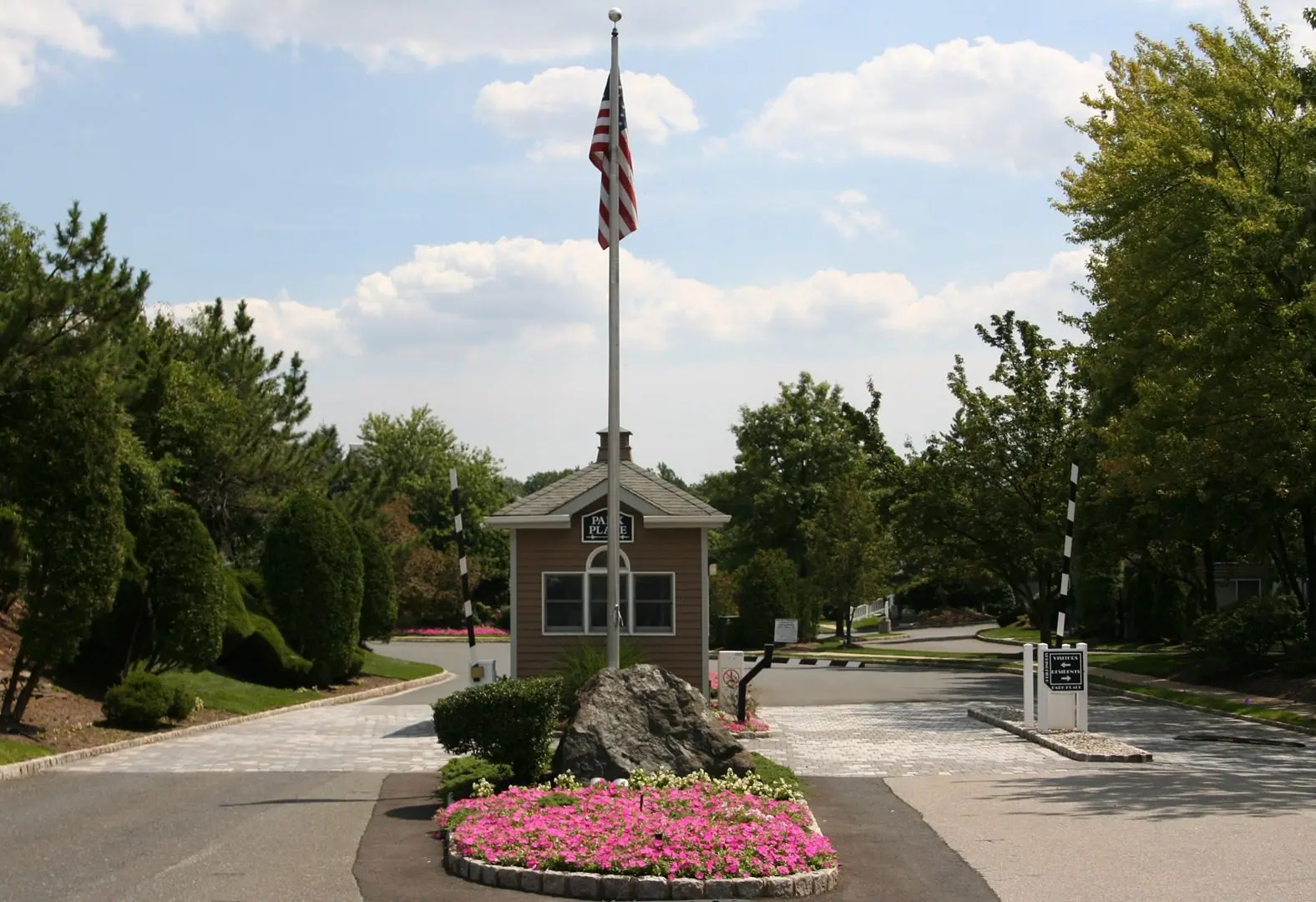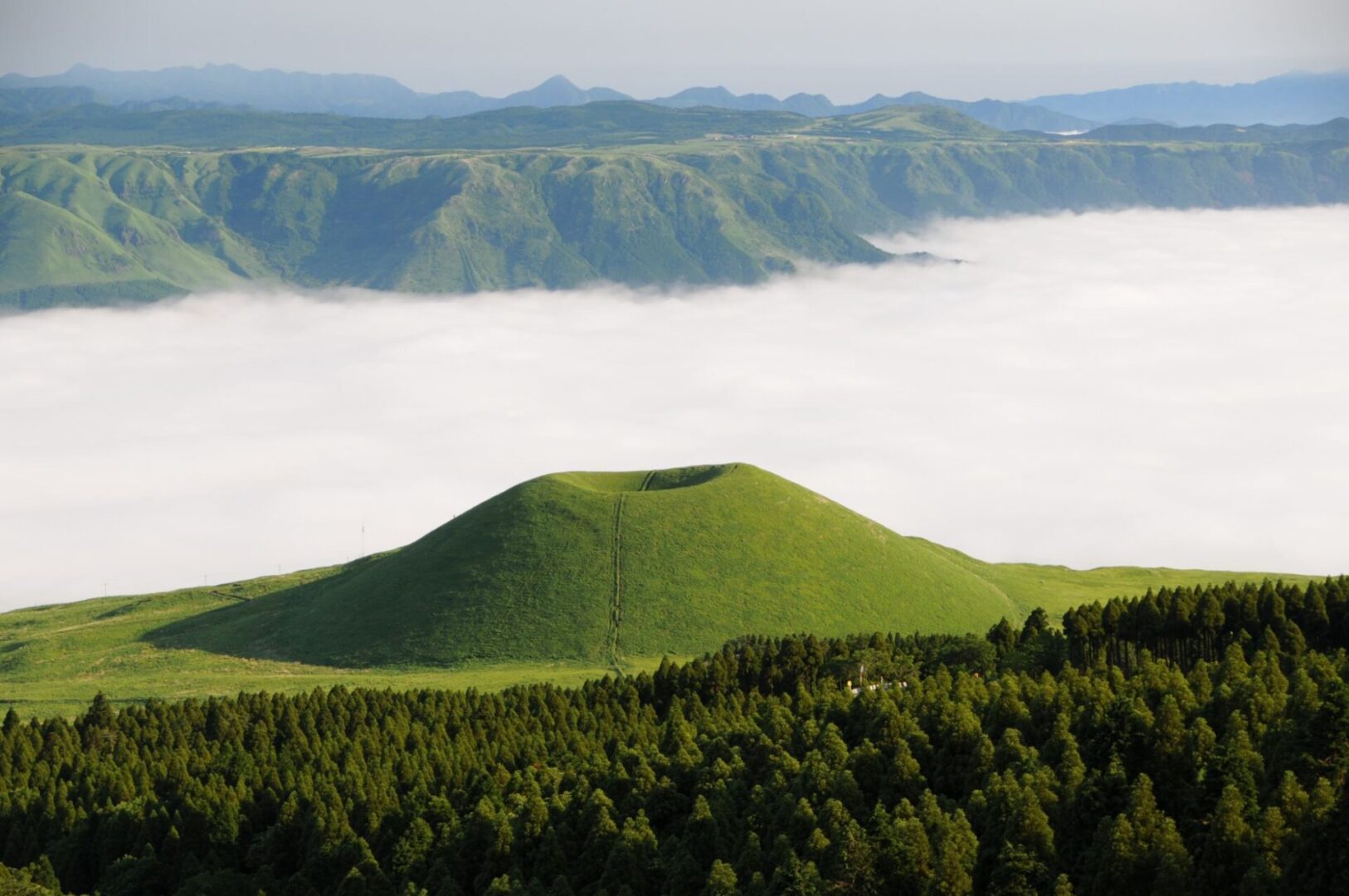 "Our professional management experience is focused on the physical, fiscal, governance, and communication needs of your community. It is with this experience that we are able to provide leading edge technical, practical and financial services designed for your association, while managing your association requires a proactive business-like approach, we never lose sight of the fact that your community is comprised of homeowners like yourself, each deserving of personal attention. As such, we passionate strive to provide the highest level of customer service."
We invite you to create your account with our provider ClickPay to start making payments online by registering at www.clickpay.com/firstservice.
Once registered, you can make payments by e-check (ACH) from a bank with no fee or by credit/debit card for an additional fee.
FirstService Customer Care Telephone # (800) 870-0010