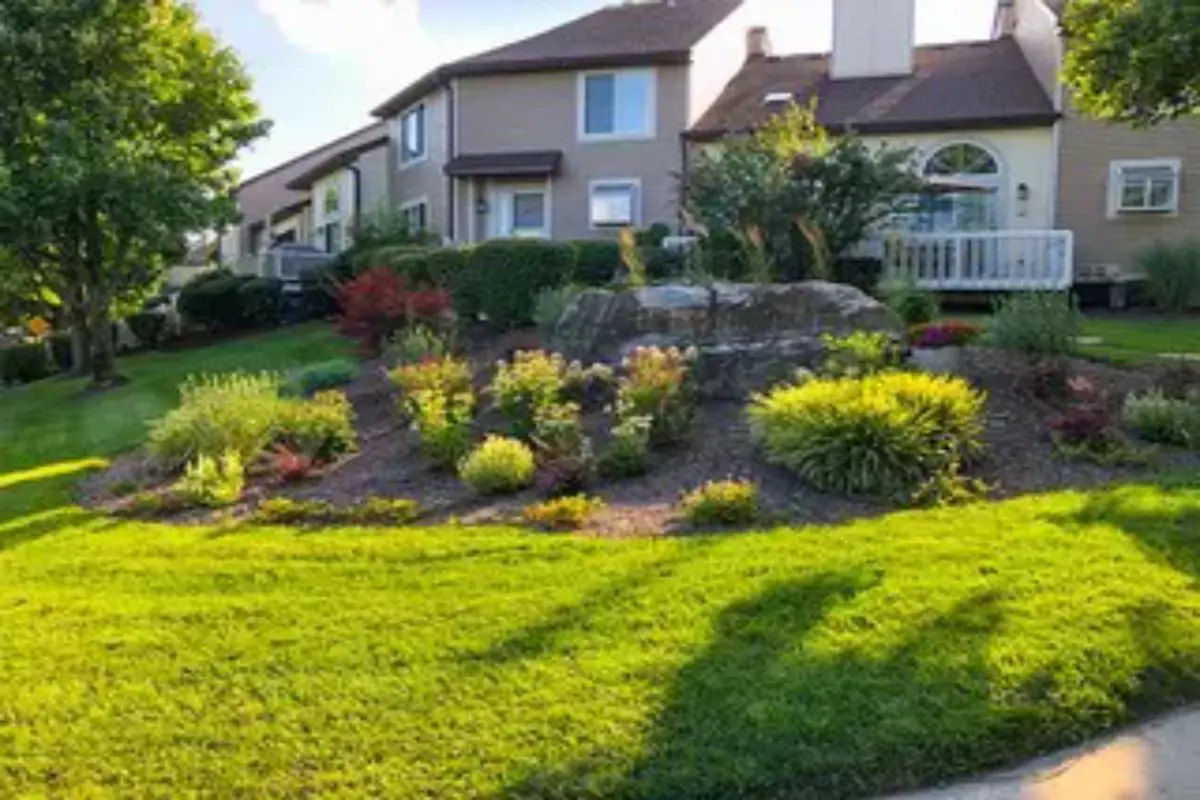 Frequently Asked Questions (FAQ's)
Frequently Asked Questions (FAQ's)
Q. My car has been towed. How may I retrieve it?
A. Forless Towing, LLC, 430 W. 2nd Street, Plainfield, NJ 07060; Telephone #862-309-4973.
Q. When can I personally meet with the Manager?
A. Open office hours are weekdays Monday - Thursday between the hours of 11 am and 1 pm. Office Closed Fridays, or by appointment only.
Q. Where can I find Insurance Information?
A. Please see below the instructions for how to request a certificate of insurance as more information is needed. Thank you!
Process for certificate of insurance requests:
Please visit our web site at http://bbinslv.com/  On the bottom of the right hand side of the home page, you will see a box that says, "Certificate of Insurance and below that it say REQUEST NOW." Just click on that box, a short form will pop up, fill in the form completely, hit submit and that comes directly to me with all the information I need to process your request.
If you do not have internet access, please fax the following information to: 610-317-1439 or email the same to condoinsurance@bbinslv.com 
· FULL name of homeowner/purchaser(s)
· FULL property address (include zip code)
· Condo association name (not management company name)
· Mortgage company's FULL name and FULL address for mortgagee clause (the way the lender wants this to appear on the certificate)
· Loan number if available
· Return fax # or email address to send certificate
Q. What are the Residents vs. the Association Responsibilities?
Q. Where can I find Answers if I have more questions?
A. Additional answers can be found in Springfield Park Place Important Things To Know under Forms and Documents. For further questions please contact property management at (973) 258-0440.
Q. How can I have refinancing forms filled out?
A. FirstService Residential will complete the form upon request. Call (973) 258-0040 to make arrangements. There is a fee.
Q. How can I have documents notarized?
Q. What is the pet restrictions?
A. The pet restriction allows 2 pets per unit, one cat and one dog. This is effective Immediately. Contact Management Office for further guidelines and registration process.
Q. What is the schedule for Garbage/ Recycling Collection?
Garbage Answer: Garbage is collected on Monday mornings. In the Event of a holiday, pick up will be performed on a normal schedule unless informed otherwise. Please do not put garbage out for collection earlier than 9 PM the night before pickup. Trash must be put out in an appropriate receptacle and secured by a lid. Following pick up, empty receptacle must be moved into garages on the same day.
Recycling Answer: Recyclables are collected every Wednesday morning.  Glass, plastic and cans may be combined. Boxes should be broken down when possible.
Q. How can I arrange a special collection of bulk items?
A. To arrange for special pick-ups call Grand Sanitation, (908) 222-1566, to arrange for pick up at your expense.
Q. When are the meetings of the Board of Directors of the Association?
A. Park Place Association Board meetings are held quarterly on the third Wednesday at 6 PM.
Q. What is the procedure for using the tennis/pickleball court?
Q. When is the swimming pool open?
A. The pool opens weekends only from Memorial day to the third week in June and then 7 days a week through Labor Day weekend. Weekends after September TBD. Pool hours are from 10 am to 8 pm. Residents must have valid Pool Passes in order to enter.
Please visit SPP Pool Rules and State Regulations under forms & documents; for POOL REGISTRATION PROCEDURES and  dates.
Q. How may I arrange to rent the clubhouse for my party?
A. The clubhouse is for the exclusive use of the homeowners and their guests. It may only be rented by homeowners. A $500 refundable security deposit is required. The cost of the rental is $175.00 per rental. The room holds 50 people. Please call the Manager, (973) 258-0040 , to determine availability and reserve space. The renter must sign a Clubhouse Rental Agreement and submit a certificate of personal liability insurance. Springfield Park Place must be named as an additional insured on the homeowner's policy and covered amount must be $500,000 or more.
Q. How may I obtain uPass tag and or replacement uPass tag to operate community gates?
A. UPass tags for residents only to enter the gates can be purchased from the Manager 11 AM – 1 PM weekdays M-Thu. The cost is $10.00 per tag. Checks should be made payable to Springfield Park Place.
Q. How do I have my Chimney Cap & Dryer Vent Inspected?
A. Contact The Management Office. Inspections are done every two years, receipts are to be submitted to Management Office, Thanks.